Leslie Duberstein Glenn P.A. is
highly experienced, and as a practicing attorney since 1992 in the state of Florida, has recovered monetary damages and achieved favorable verdicts on behalf of our clients.
We represent victims of personal injury in the Florida area, and work diligently to recover damages for suffering due to someone else's negligence or wrongdoing.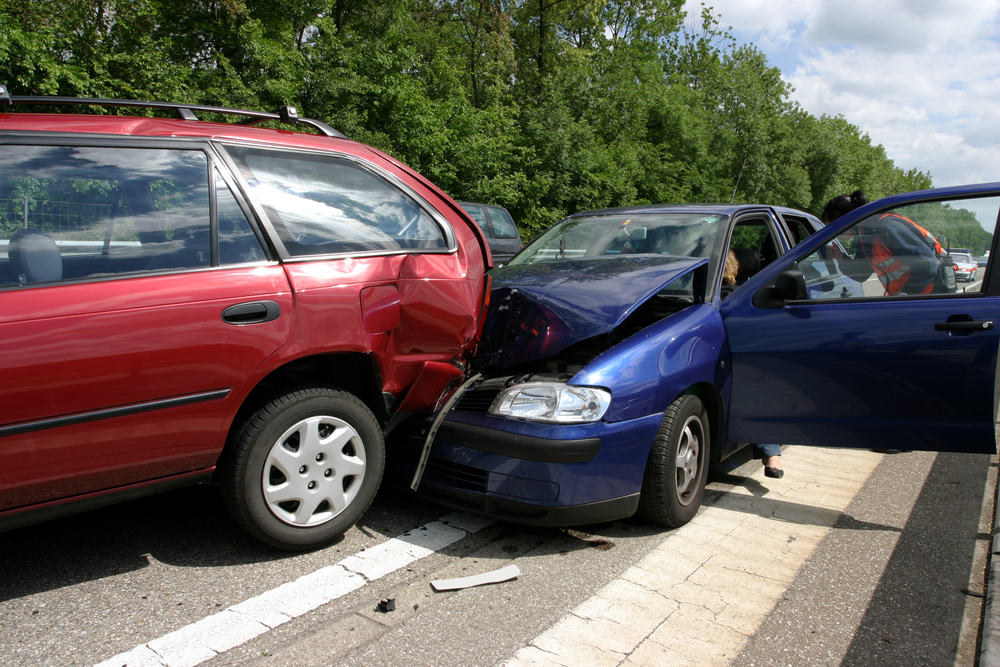 Areas of personal injury law we specialize in include the following:
Wrongful Death
Auto Accidents
Motorcycle and Moped Accidents
Bicycle and Pedestrian Accidents
Airplane Accidents
Slip and Fall
Defective Products
Nursing Home Abuse and Neglect
Premises Liability
Swimming Pools
Store/Retail Negligence
Construction Accidents
Dog Bites
Bedsores
Medical Malpractice
Workmen's Compensation
Heavy Machinery Accidents
Social Security Disability Claims
Amusement Park Claims
Boating Accidents
Whistleblower Actions
Trucking accident
If you or a loved one has been the victim of personal injury in any of the firm's specialized legal areas listed above, you may have a valid legal claim and be entitled to monetary damages. Please contact Leslie Duberstein Glenn, P.A. today for a free consultation.