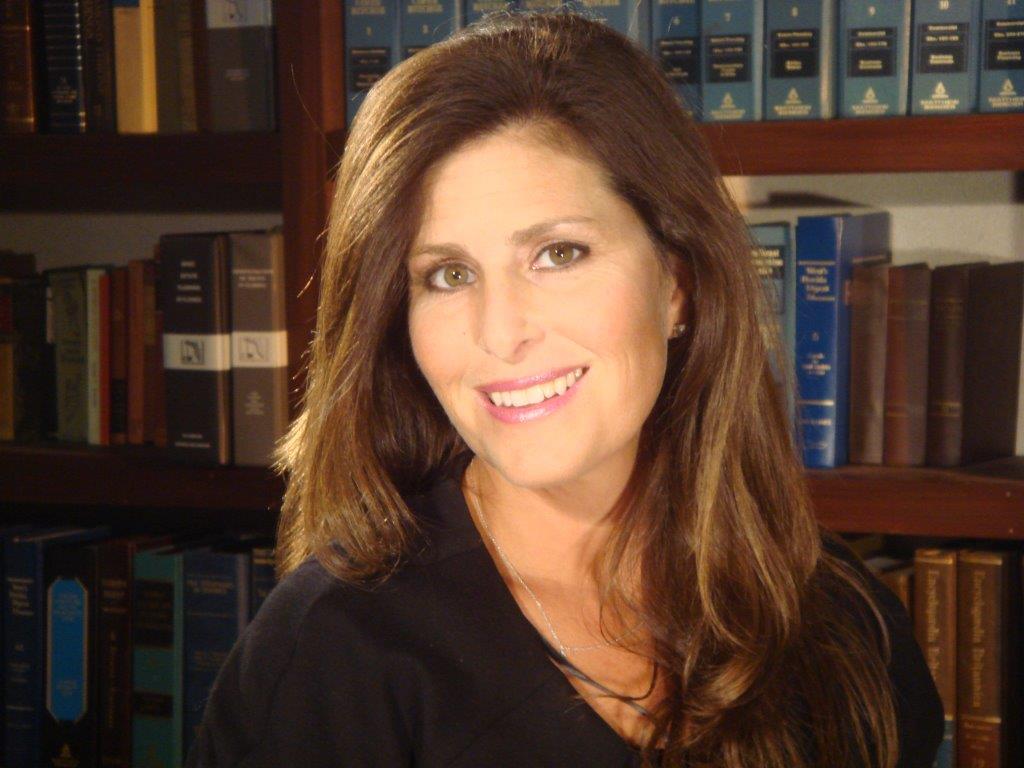 We promise you an honest, straightforward assessment of your case.
From common contract disputes to cases for which no legal precedent exists, we are not hesitant to discuss with you any matter involving negligence, deceit, or abuse of power. We are not afraid to demand that standards of equality and fairness be upheld. We are not afraid to protect and defend victims who have been harmed. We are not afraid to hold wrongdoers accountable, no matter how powerful.
And we are not afraid to tell you the truth . . . because honesty and integrity are the hallmarks of our practice. So you can be assured that we will give you a candid assessment of your potential claim and how we can represent you in seeking the justice your case warrants.
You have no obligation to us, or we to you, until a contract is signed.
After you and an attorney have spoken and reached a mutual agreement to proceed, we will provide you with a contract that spells out the precise terms of our representation. You have no obligation to us – or we to you – until that contract is signed by both parties.